Kirill Müller
Approximate time to read: 5 min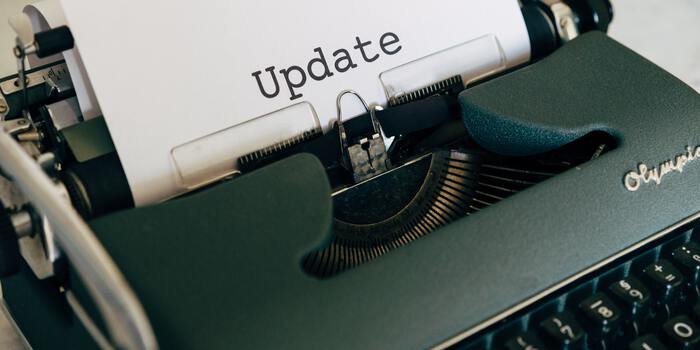 Rendering PDFs with rmarkdown requires a working LaTeX installation, such as tinytex. Occasionally, existing workflows break with the newest version of LaTeX. This post describes how to run an older LaTeX version for just a little while.
read more...
Christoph Sax
Approximate time to read: 5 min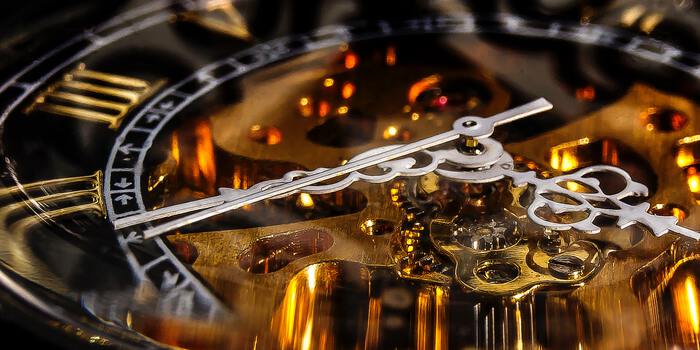 The tsbox package provides a set of tools that are agnostic towards existing time series classes. The tools also allow you to handle time series as plain data frames, thus making it easy to deal with time series in a dplyr or data.table workflow.
read more...
Cosima Meyer, Patrick Schratz
Approximate time to read: 6 min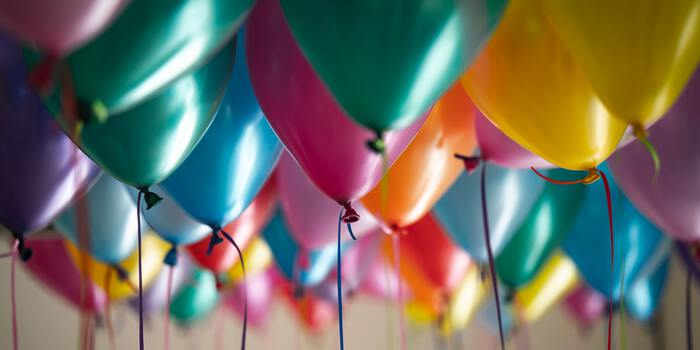 cynkra celebrates its first anniversary as an RStudio Full Service Certified Partner! Every day, we help our clients set up professional IT infrastructures using RStudio products and license compositions suited to their individual needs. In the context of our anniversary, we would like to discuss the RStudio suite of products and our approach of combining RStudio's products with our Managed Workbench Solution to make RStudio Professional products even more powerful.
read more...