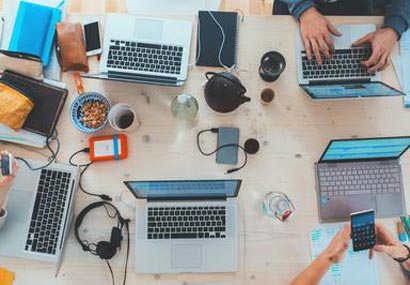 RStudio Team
RStudio Team bundles RStudio's popular professional software for statistical data analysis, package management, and data sharing products. RStudio Team includes RStudio Server Pro, RStudio Connect, and RStudio Package Manager.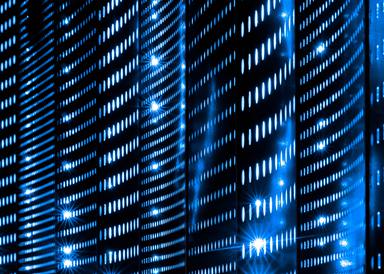 RStudio Workbench
RStudio Workbench is the preferred IDE for data science teams who use R or Python. RStudio Workbench enables the collaboration, centralized management, metrics, and security that professional data science teams need to operate at scale.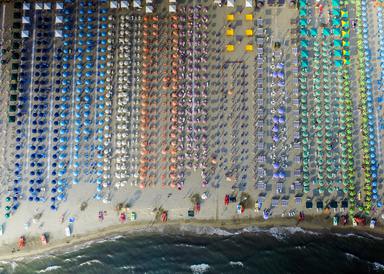 RStudio Connect
RStudio Connect is a publishing platform for sharing the work your teams create in R and Python. Share Shiny applications, R Markdown reports, Plumber APIs, dashboards, Jupyter Notebooks, interactive Python content, and more in one convenient place.